On the Road in Winter: Renting a Car for a Holiday in the Cold
As winter approaches once again, we prepare ourselves for the holiday season. We look forward to joyful moments indoors with family and friends – sharing the succulence of Christmas turkey, yule log cake, and mulled cider; telling stories by the warmth of a fireplace on a cold night.
Yet the full glory of winter can only be experienced outdoors. Winter landscapes possess a magical beauty that seems to only exist in fairytales – rolling white hills powdered with soft snow, frost-covered trees that sparkle like stars.
To savor the enchantment of winter, we should heed the advice of the ancient Greek philosopher Aristotle, who once said, "To appreciate the beauty of a snowflake it is necessary to stand out in the cold."
So, this winter, instead of bundling up indoors, why not venture out on a road trip for a winter holiday?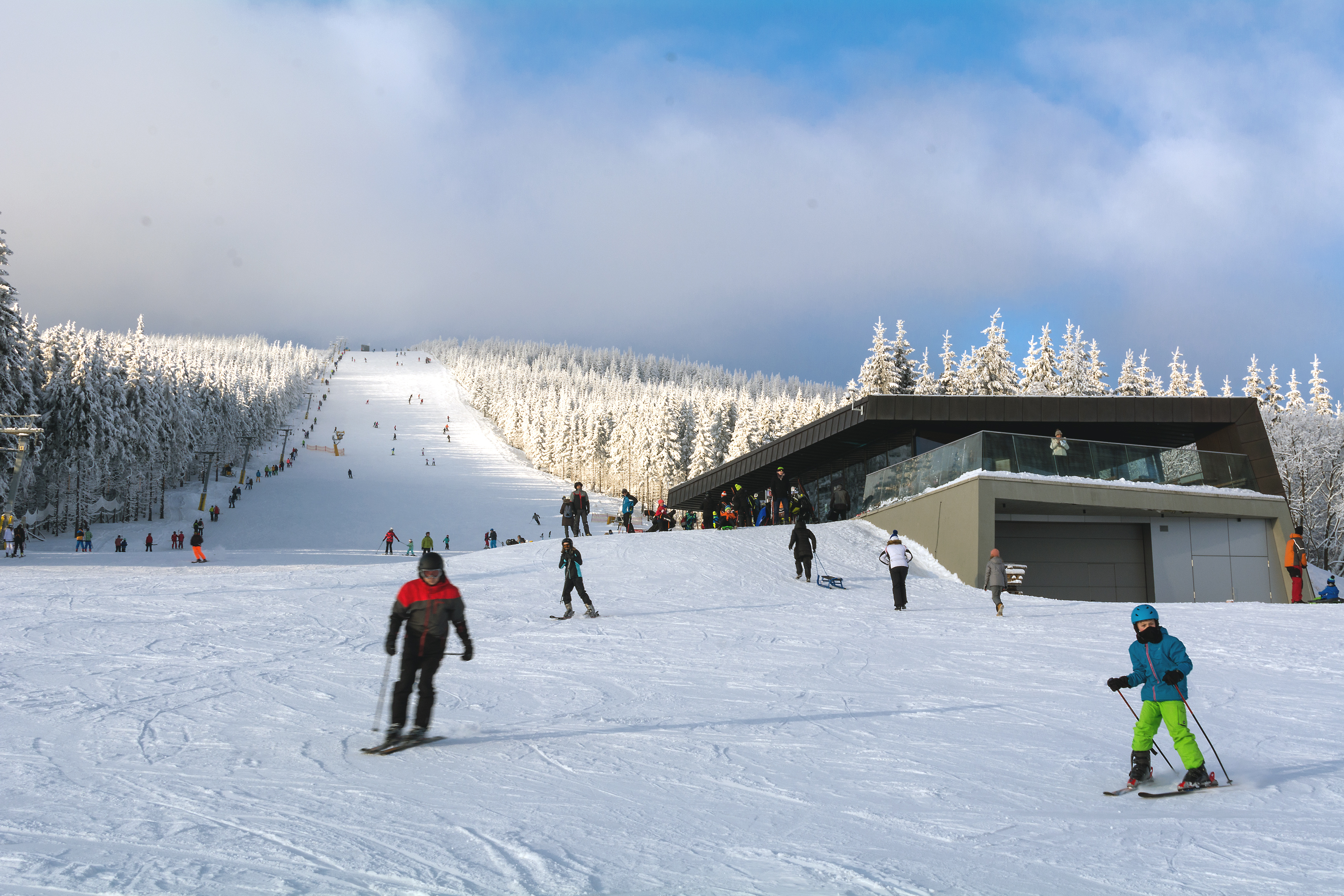 Getting Around in Winter
A winter holiday sounds like a great idea. You have laid out your winter clothing. You have chosen the perfect destination where the family can breathe in the crisp winter air, where the kids can go sledding in the snow while the parents go ice fishing. But panic sets at the moment you ask yourself: how do we get there? Will our family car withstand the trials of winter?
Fear not, dear traveler. The good news is that there are trusted folk out there who have made road trips in winter so much easier and more enjoyable. Go ahead and indulge in their service, guilt-free: use a car rental.
The benefits of renting a car for a winter holiday are too many to name, but here are just a few:
• You won't have to worry about your equipping your car with winter paraphernalia such as snow tires and ice scrapers.
• Most car rentals have a wide range of vehicles to suit every occasion, trip, or family size.
• The car rental is just a phone call away if anything goes wrong on the road.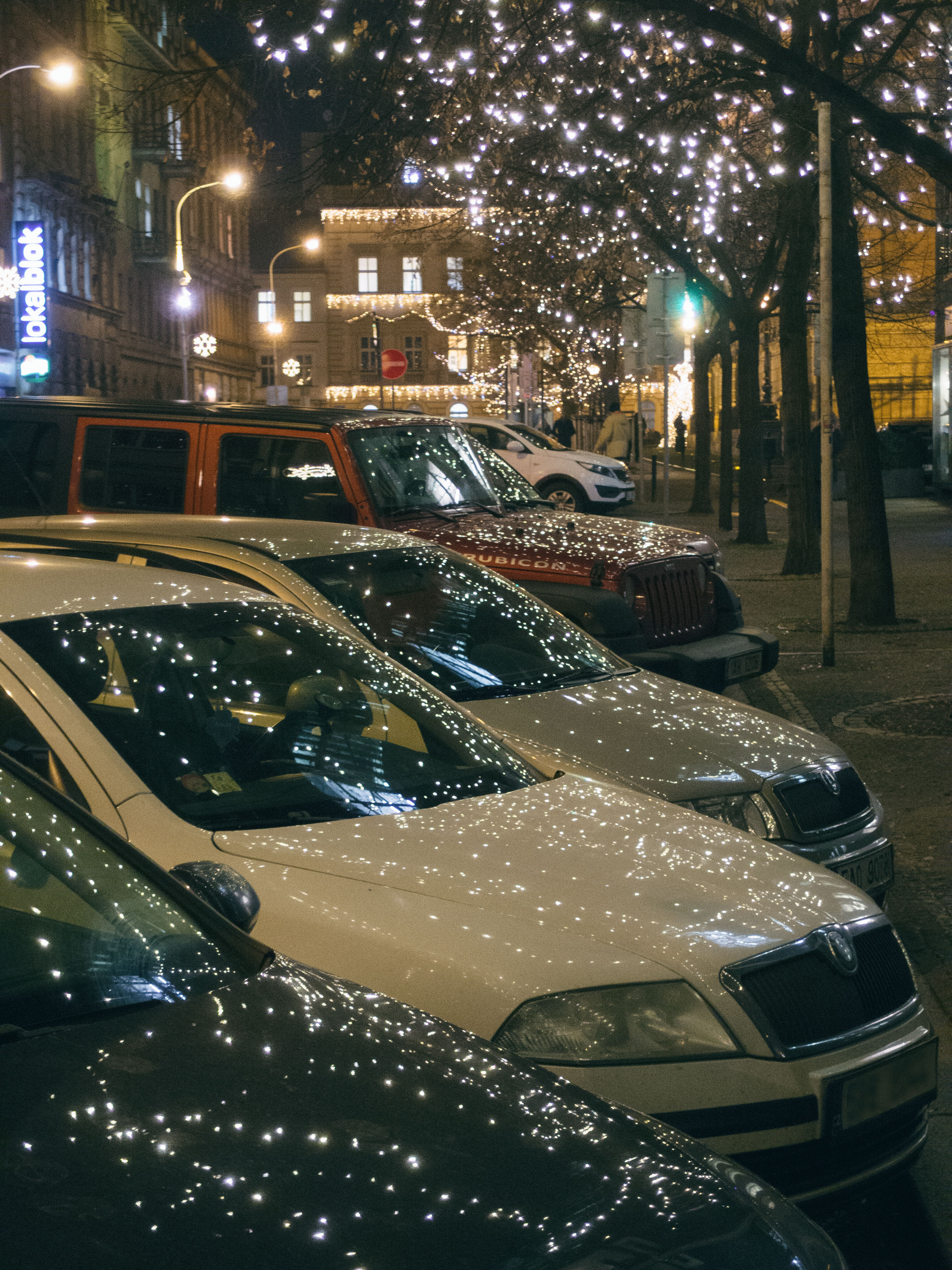 A Brief Guide to Renting Car for a Winter Trip
There are several important factors to consider when selecting your winter holiday car. Here is a brief guide to help you:
• Always give yourself enough time, make bookings early so that you are well prepared and avoid the holiday rush.
• Take your time to compare car rental packages, call a few companies and ask them what they offer and for what price.
• Consider the size of your family or passengers and the distance you are traveling when deciding what kind of car to rent. Do you really need a four-wheel drive?
• What kind of special winter equipment does the car rental offer? Are there snow tires and ice scrapers to keep you safe on a winter road?
• Make sure the rented car comes with a map and a GPS unit so that you don't get lost in the snow.
Once you have made your decision and rented an ideal car for your winter holiday, all you have to do is lean back, drive, and embark upon a special journey that you and your loved ones will cherish forever.